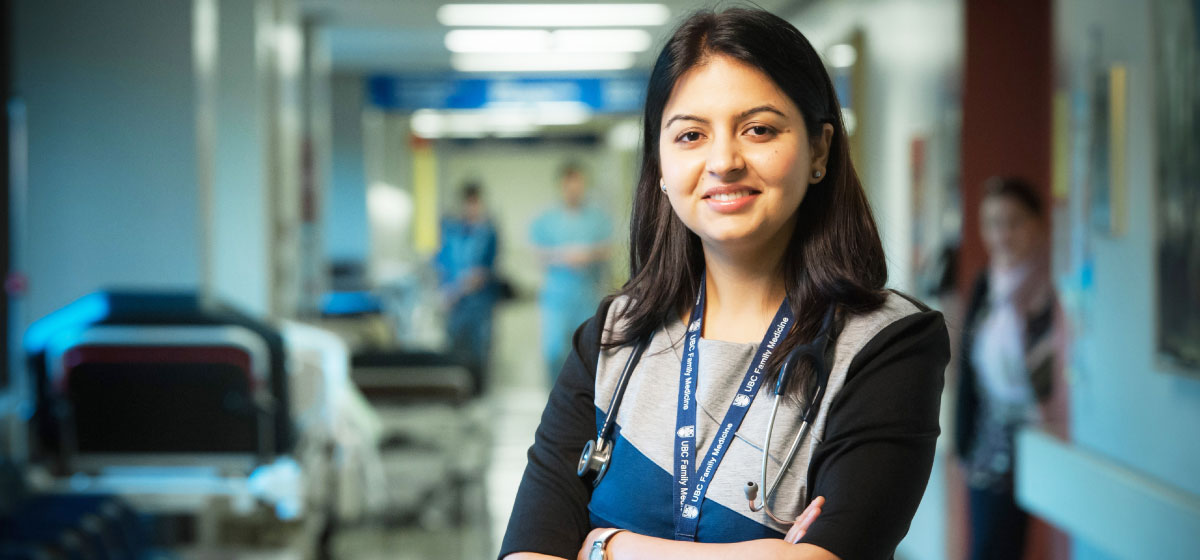 2024 CaRMS R-1 Main Residency Match (R-1 match) Update in British Columbia
The Government of British Columbia has confirmed a new medical residency stream which will be part of the 2024 CaRMS R-1 match. This new stream will be in addition to the existing Canadian Medical Graduate (CMG) Stream and International Medical Graduate (IMG) Stream in British Columbia. The new stream will be open in the first iteration of the R-1 match to both Canadian Medical Graduates and International Medical Graduates who meet the eligibility criteria. The specialties that will be participating in this new stream are Emergency Medicine, Internal Medicine, Neurology, Neurosurgery, Orthopedic Surgery, Psychiatry, Radiology (Diagnostic) and Urology. For more information about this new stream, please refer to the Ministry of Health website. For International Medical Graduates, please be aware that participation in the B.C. IMG Clinical Assessment Program (CAP) is mandatory for all International Medical Graduates applying through CaRMS for first-year residency positions in B.C. The number of CAP positions for 2023 will increase from 300 to 360 to accommodate the increase in applications for this new stream. Please see the IMG-BC webpage for information about the program.
Canadian Medical Residency
Canadians who have trained in medical schools outside Canada and the US can compete for and obtain medical residency positions in Canada. Medical residency positions are very limited, so use our resources for the best chance at success.
The Path to Residency
In Canada, candidates for medical residency are matched to universities through an electronic service called CaRMS (the Canadian Resident Matching Service). To access the match and be successfully selected for a medical residency position, you need to establish eligibility at several points.
Participate in UBC's Clinical Assessment Program
UBC is pleased to announce that in 2017, the Clinical Assessment Program was streamlined from four weeks to a one-day, mandatory evaluation. Completion of this standardized assessment is mandatory for all IMGs applying to UBC residency positions for CaRMS 2018 and beyond. Please note that if you participated in the previous four-week CAP, you will need to take part in the new one-day assessment in order to apply to a UBC residency position.
Learn More >